Here is some recent work I have done for the Monterey County Herald. Once again I am reminded of how much I enjoy shooting all different types of stuff.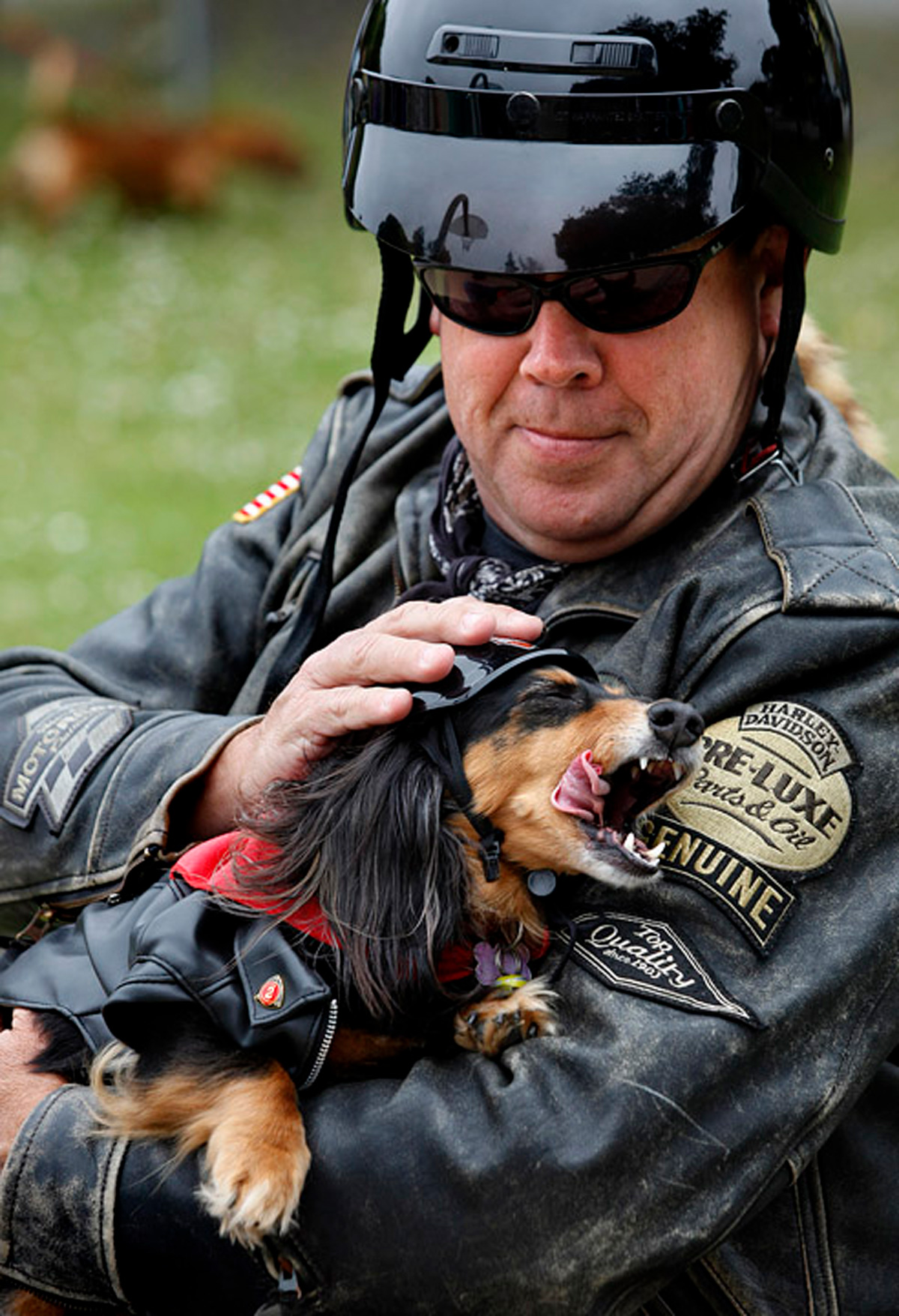 Steven Polkabla of Pacific Grove hangs out with his biker buddy Nicholas, a mini longhair black and tan Dachshund, before the start of the Pacific Grove Pet parade in Pacific Grove, Calif. on Friday July 30, 2010. "He does ride on the bike between us," said Polkabla's wife Vicki McKee.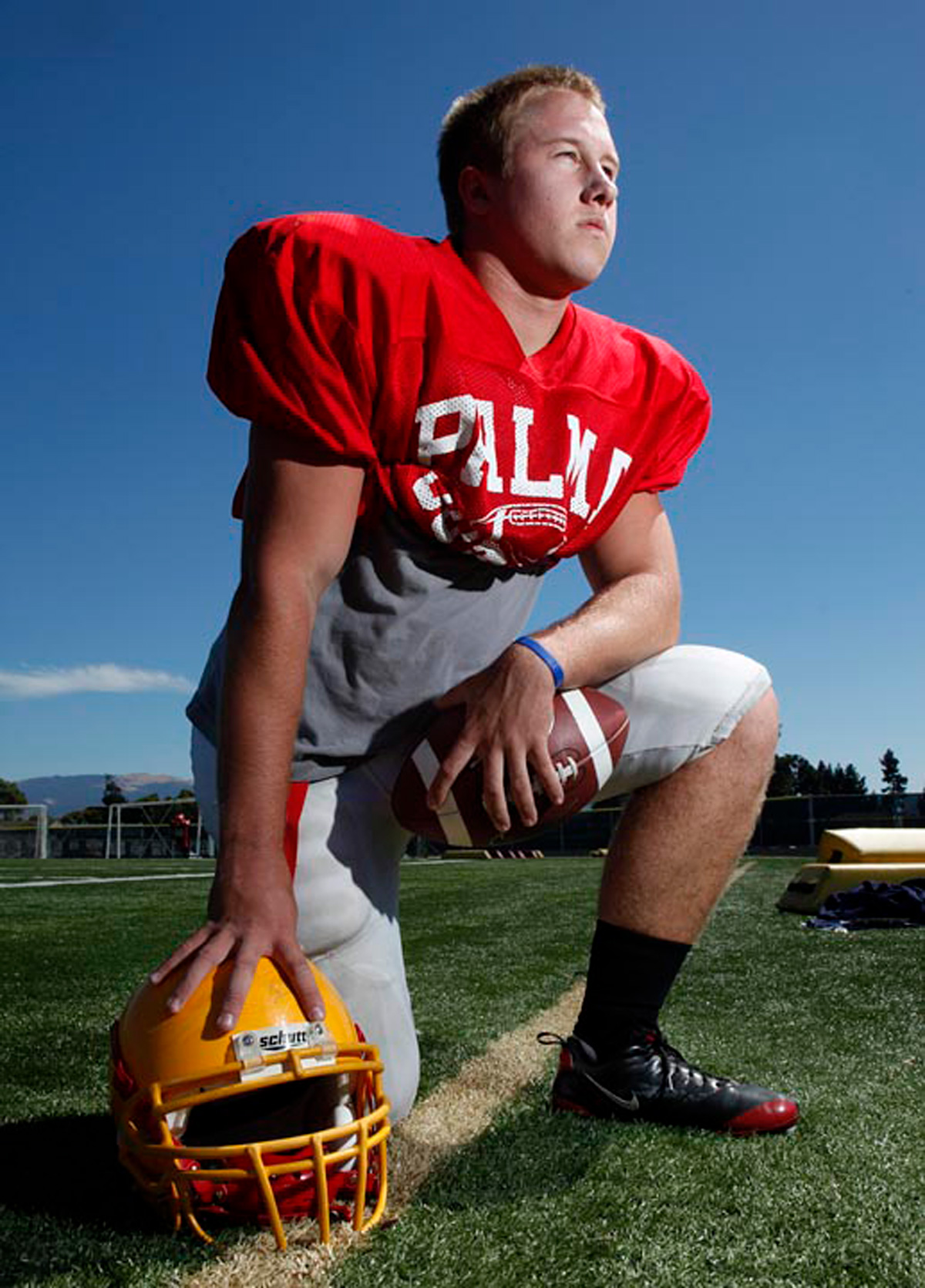 Palma High School Football Team running back Jack Baird at the school in Salinas, Calif. on Friday August 20, 2010.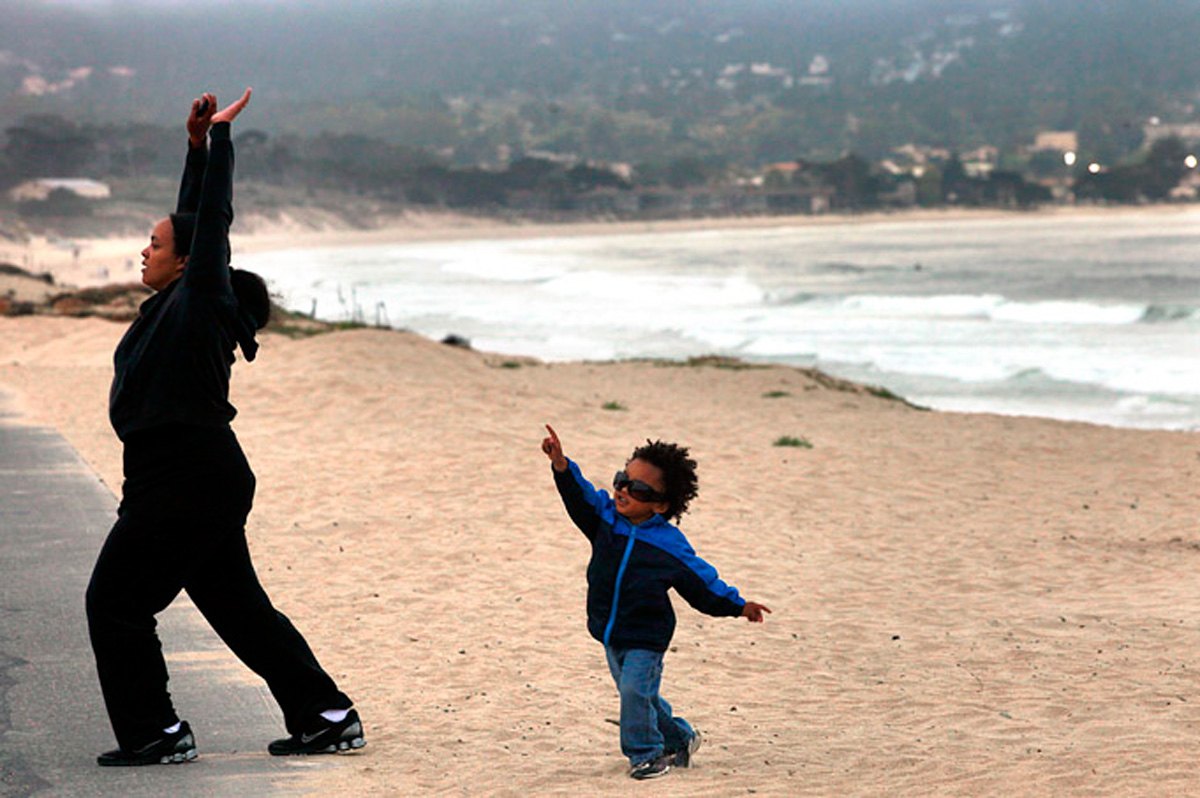 Paulo Boykin, 2, of Seaside, Calif. helps his mom Barbara Boykin work out above Del Monte Beach in Seaside on Monday August 30, 2010.
There really is nothing quite like being a newspaper photographer with the wild variety of photographic situations you get thrown into!