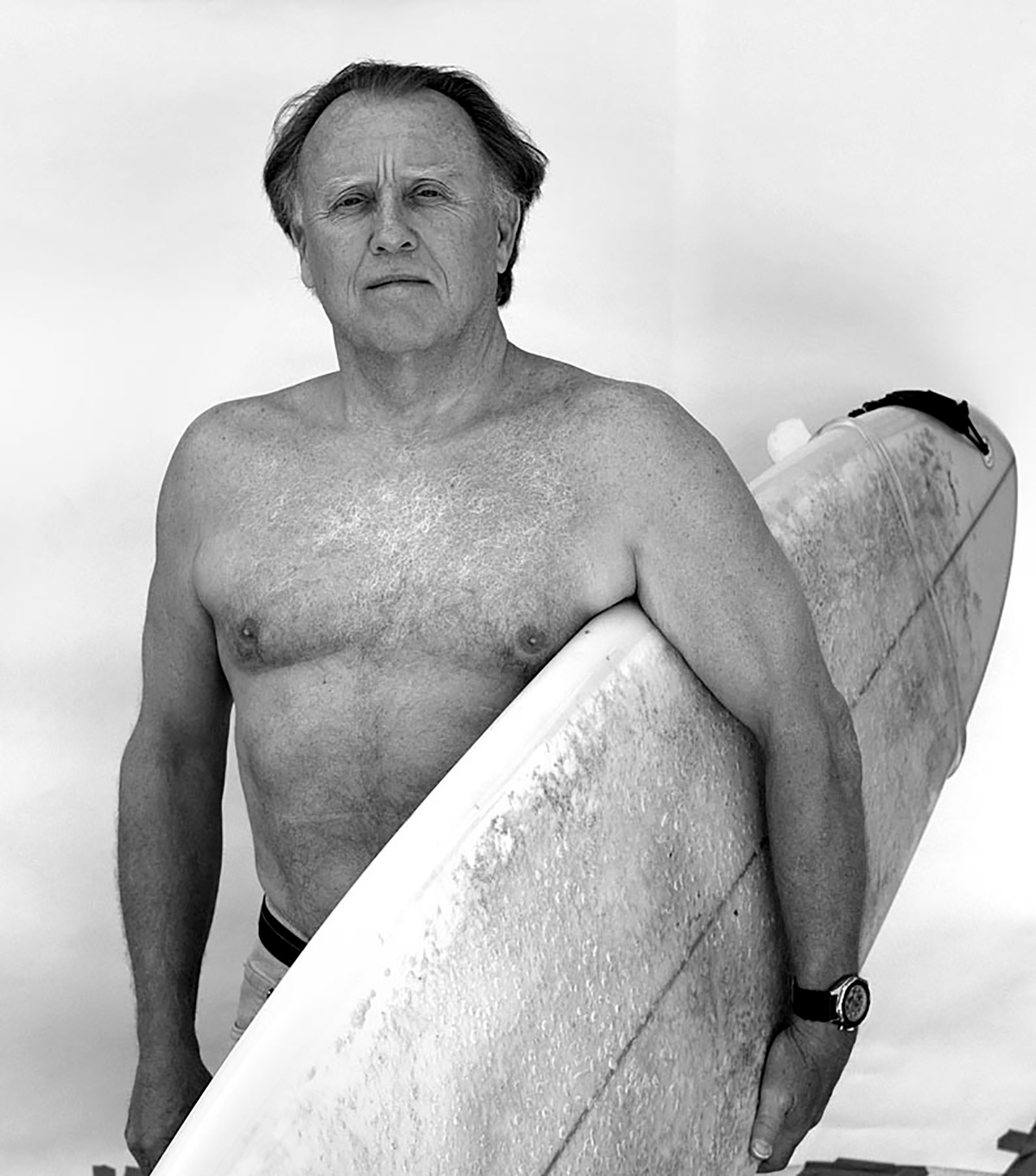 I shot photos of Bill Jones, 62, a professor who has been surfing since he was 12.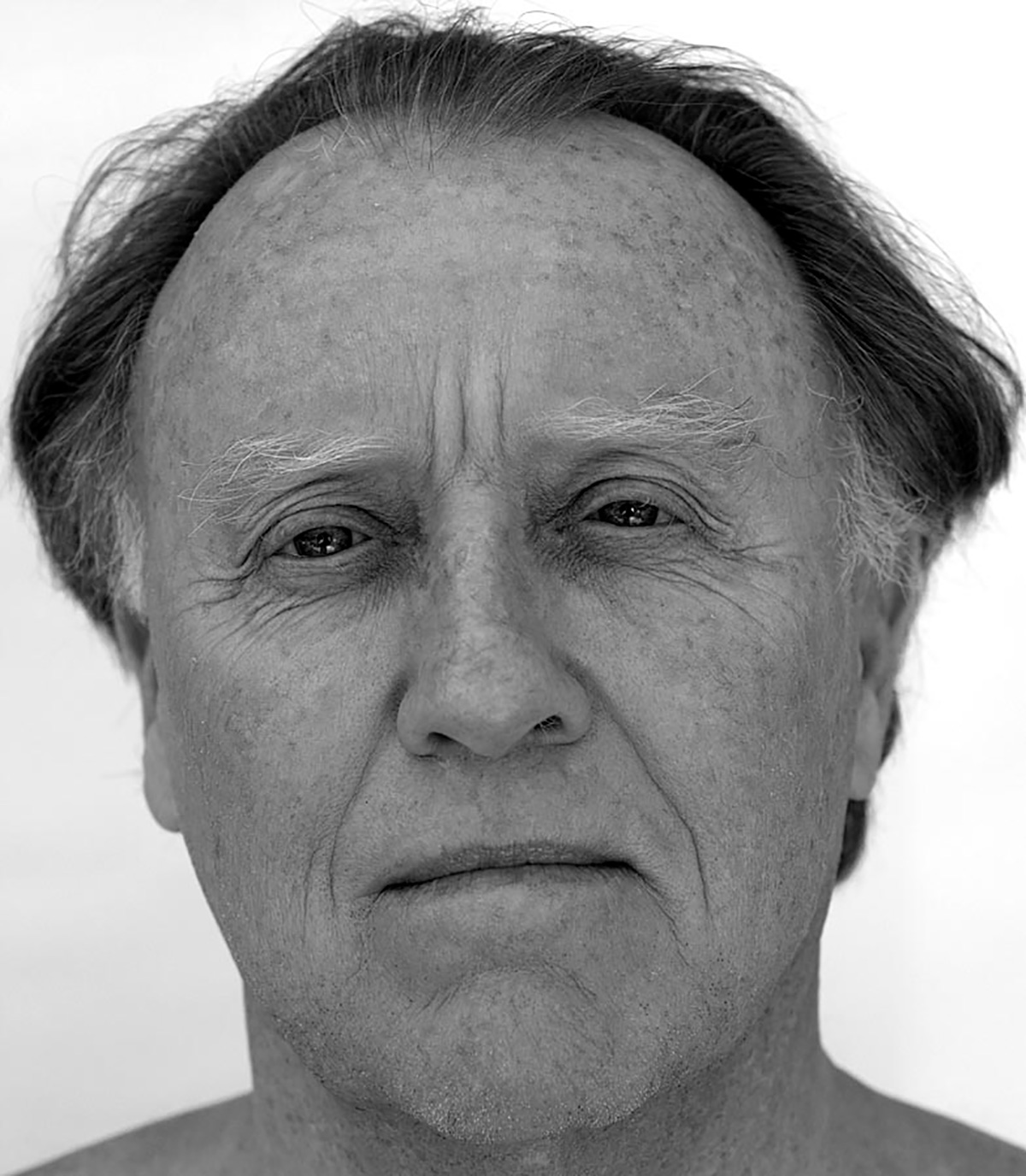 I moved in closer to get some of the texture that comes with a life of chasing waves.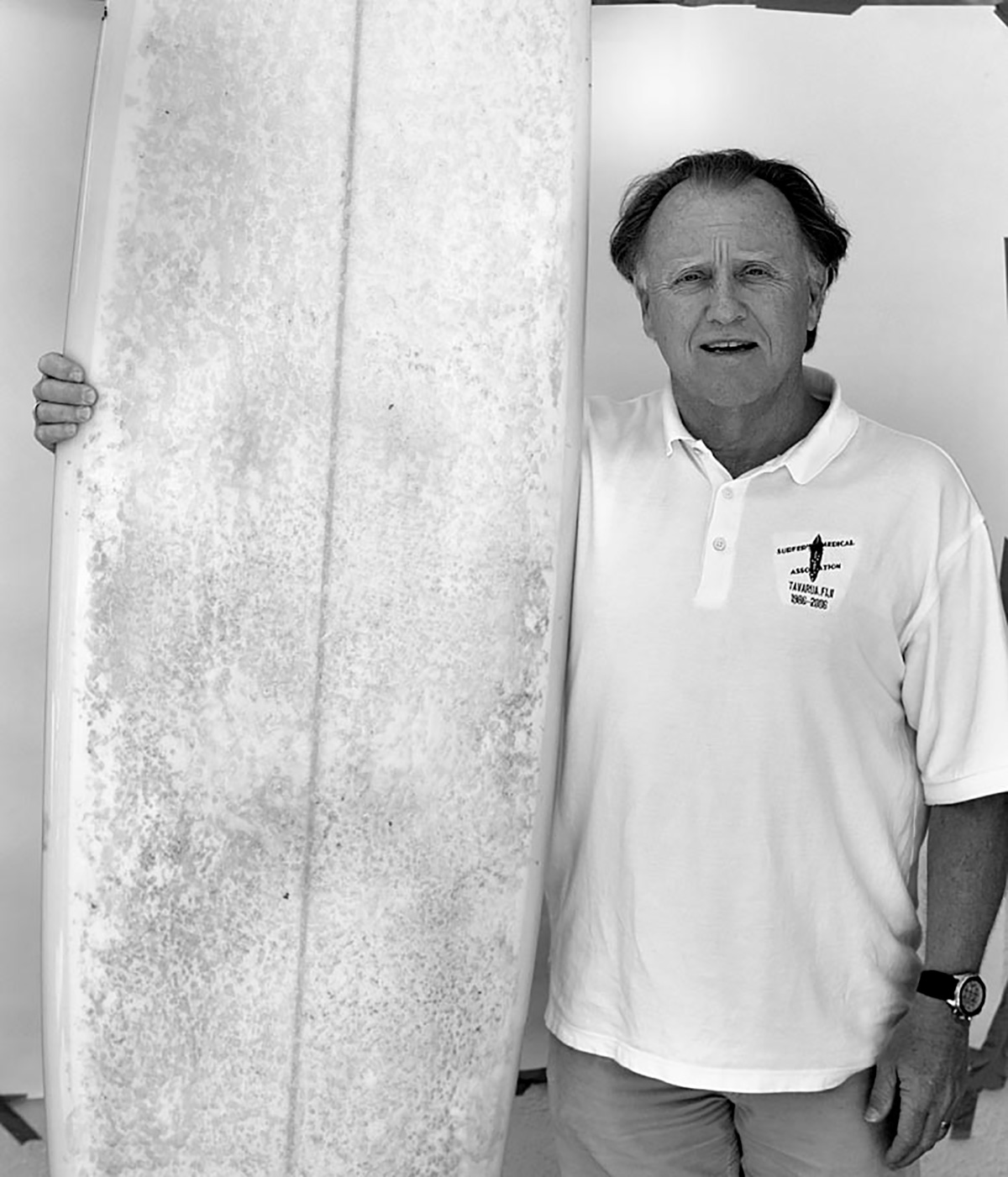 Meeting up with these guys and talking story about waves and all the stuff in life that surrounds them has been great. The beauty of this sport is that these guys never see them selves stopping.
More photos and audio interviews are in the works.