I have been shooting a ton of sports lately. Here are a few of my favorites from the past few weeks. I am looking forward to shooting the US Open in Pebble Beach next month and the Moto GP motorcycle races at Laguna Seca Raceway in Monterey in July.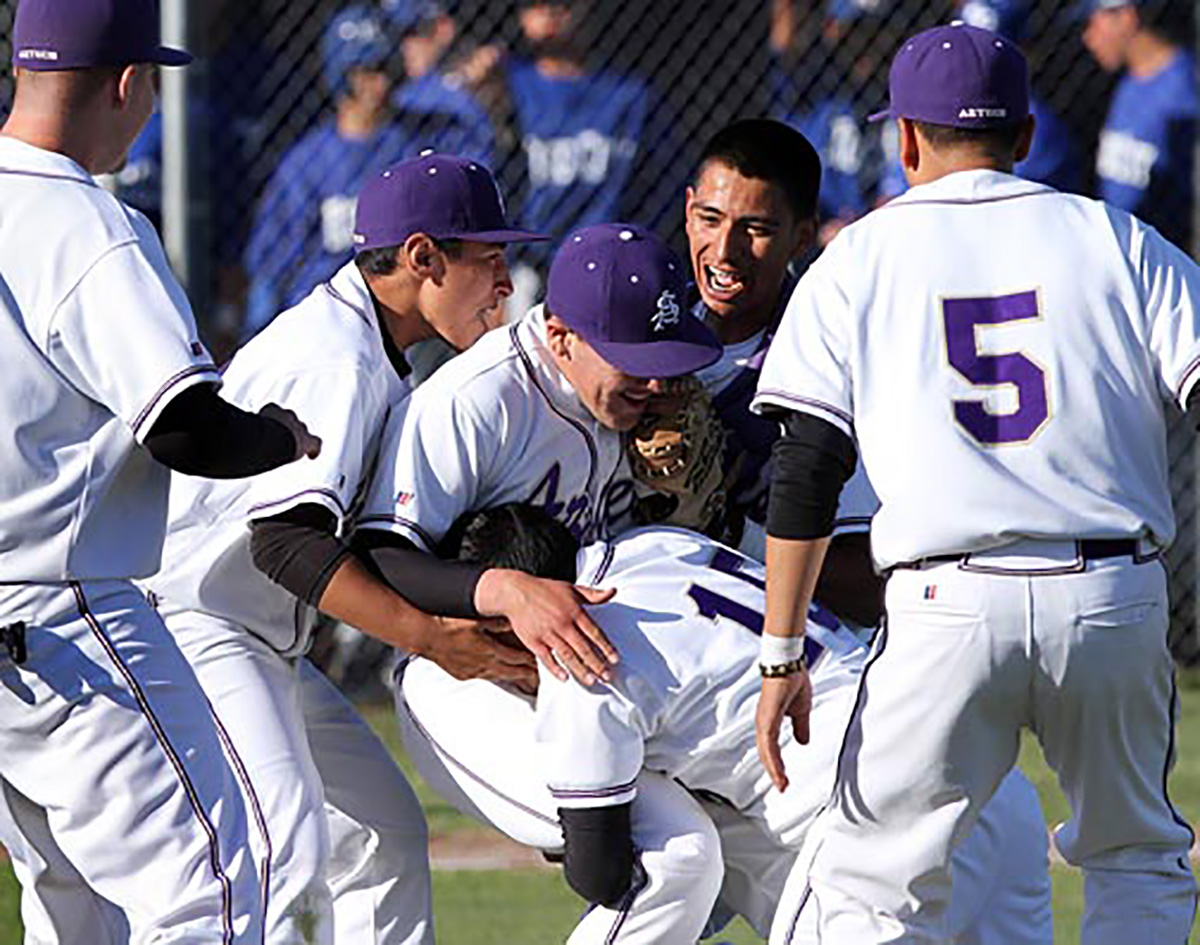 Soledad pitcher A.J.Banuelos, center, is mobbed by teammates after winning the league title during their matchup with King City.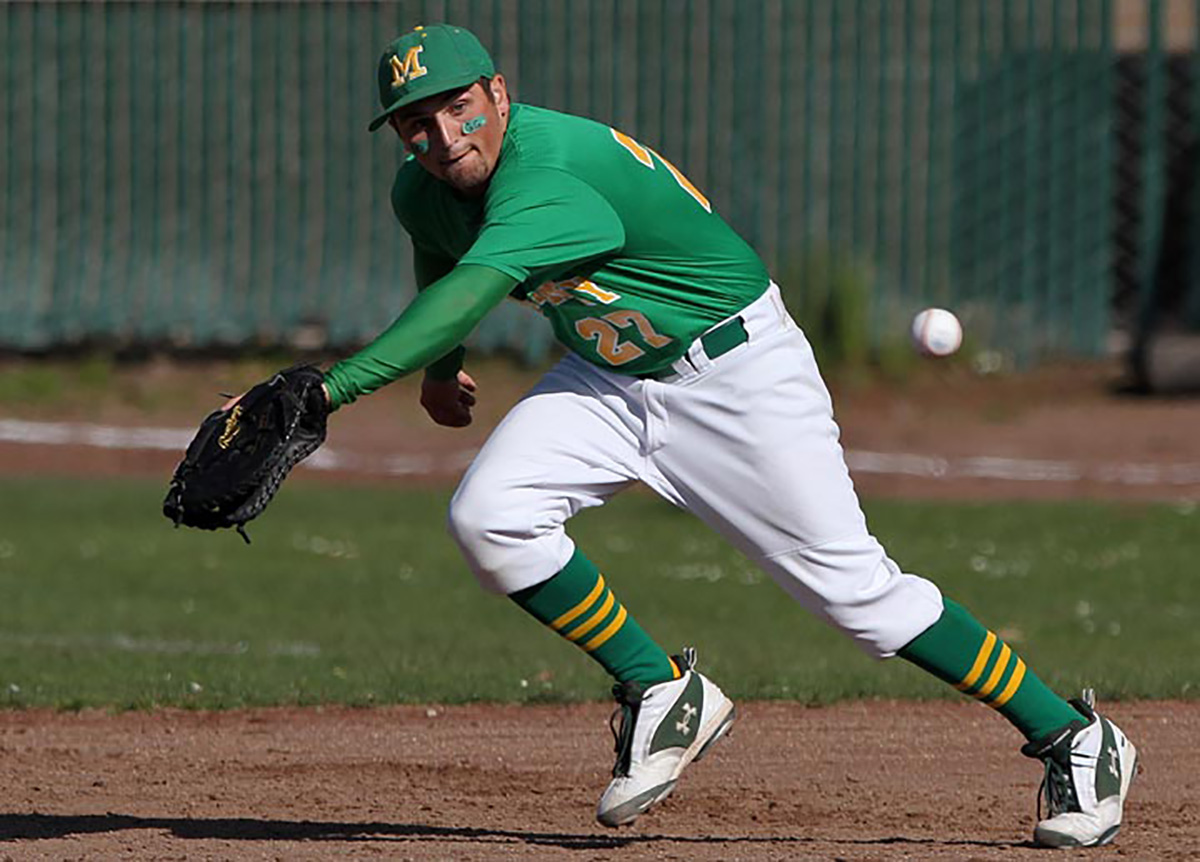 Monterey first baseman Michael Ryder reels in a line drive by North Monterey County.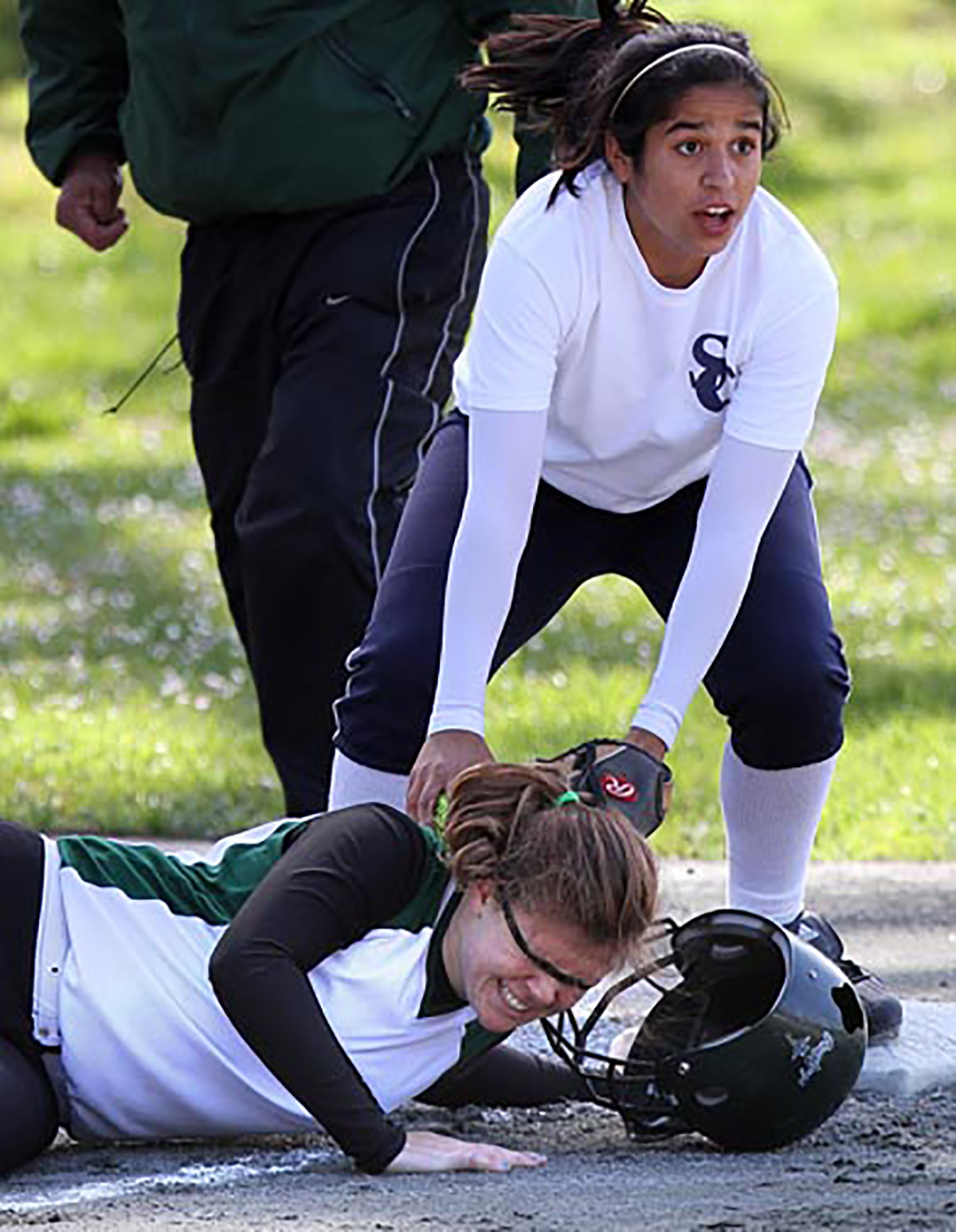 Stevenson's Maren Toor is tagged out by Santa Catalina's Daniela Aiello after overrunning third base during softball.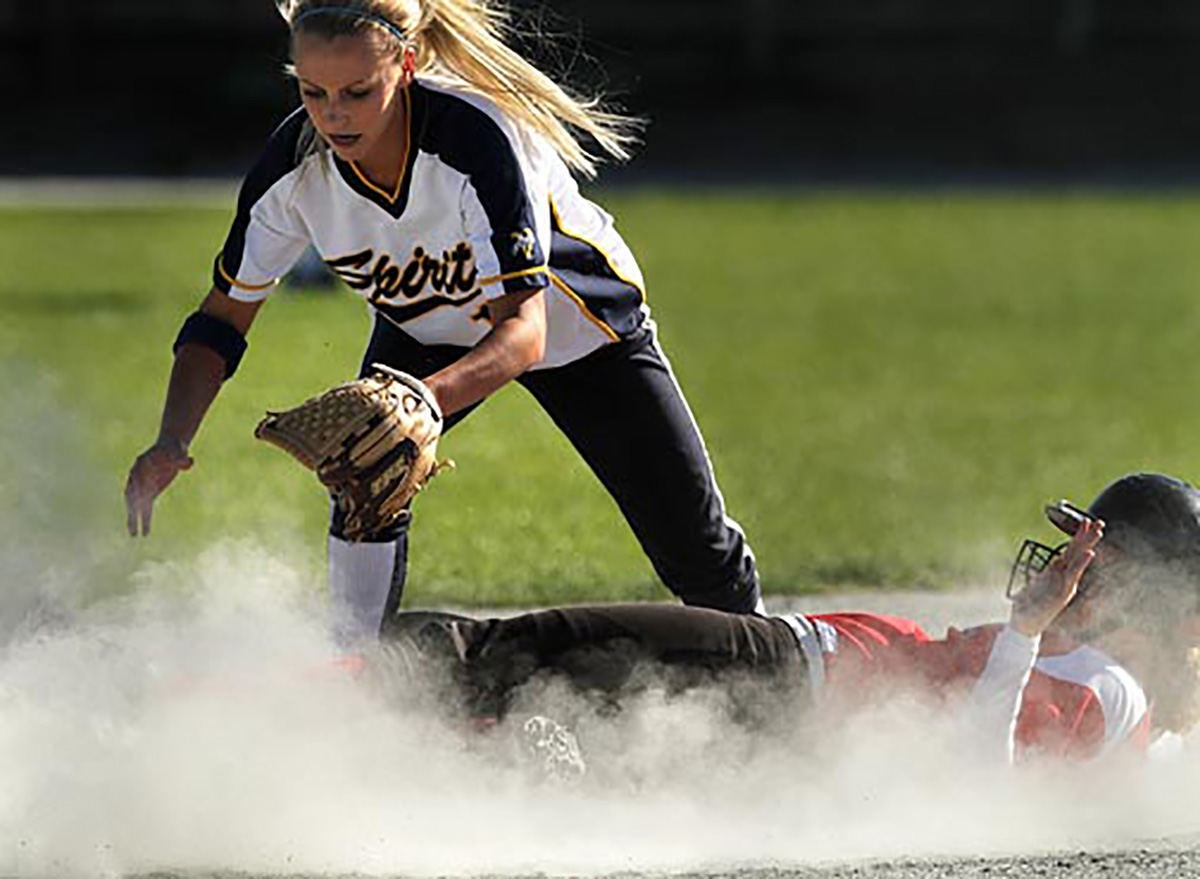 Notre Dame's Kaleigh Keating scrambles after a loose ball as San Benito's Ellie Burley slides safely into second base.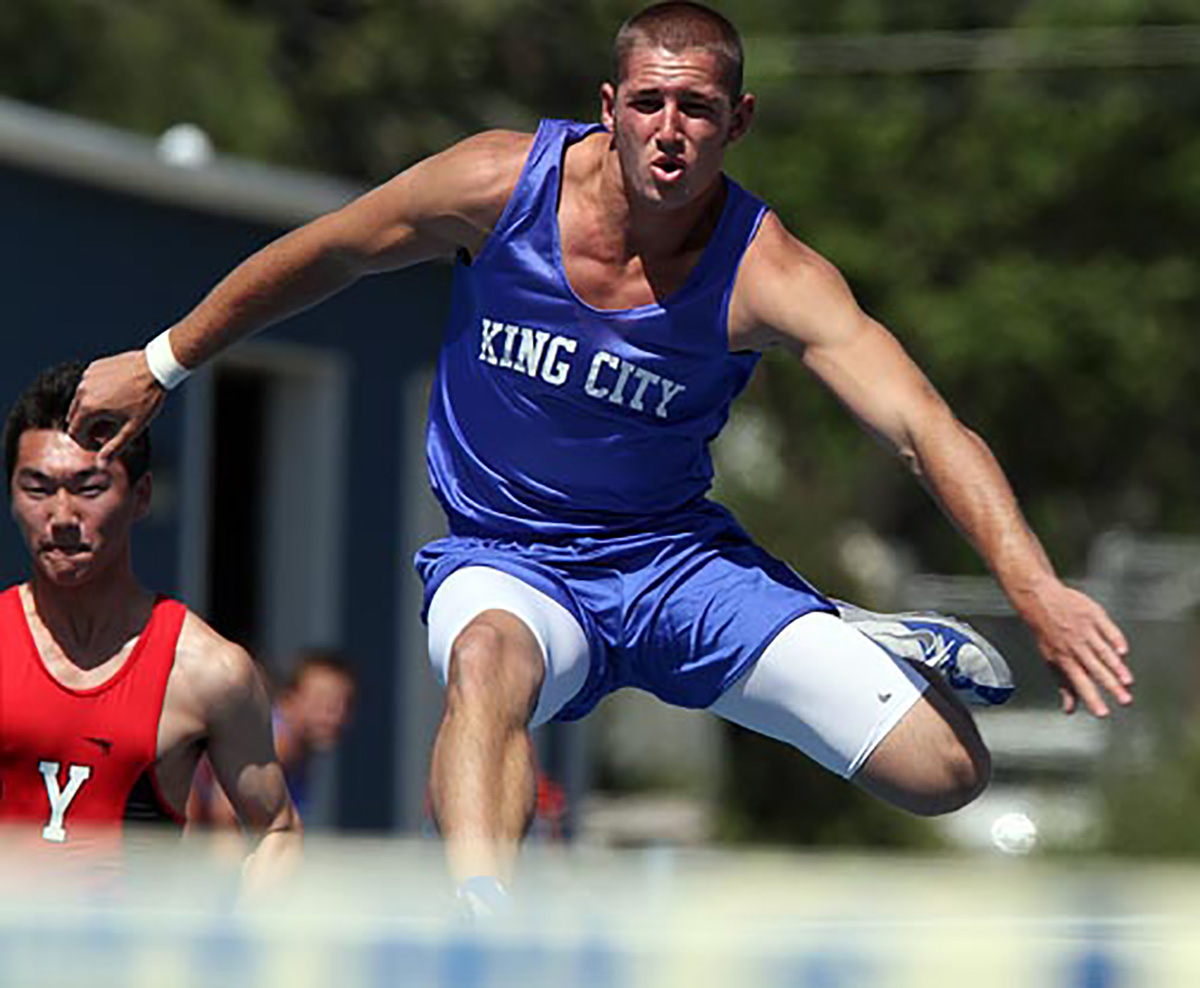 King City's Jake Davis clears a hurdle on his way to first place in the 110 Hurdles during the MTAL Track and Field Championships.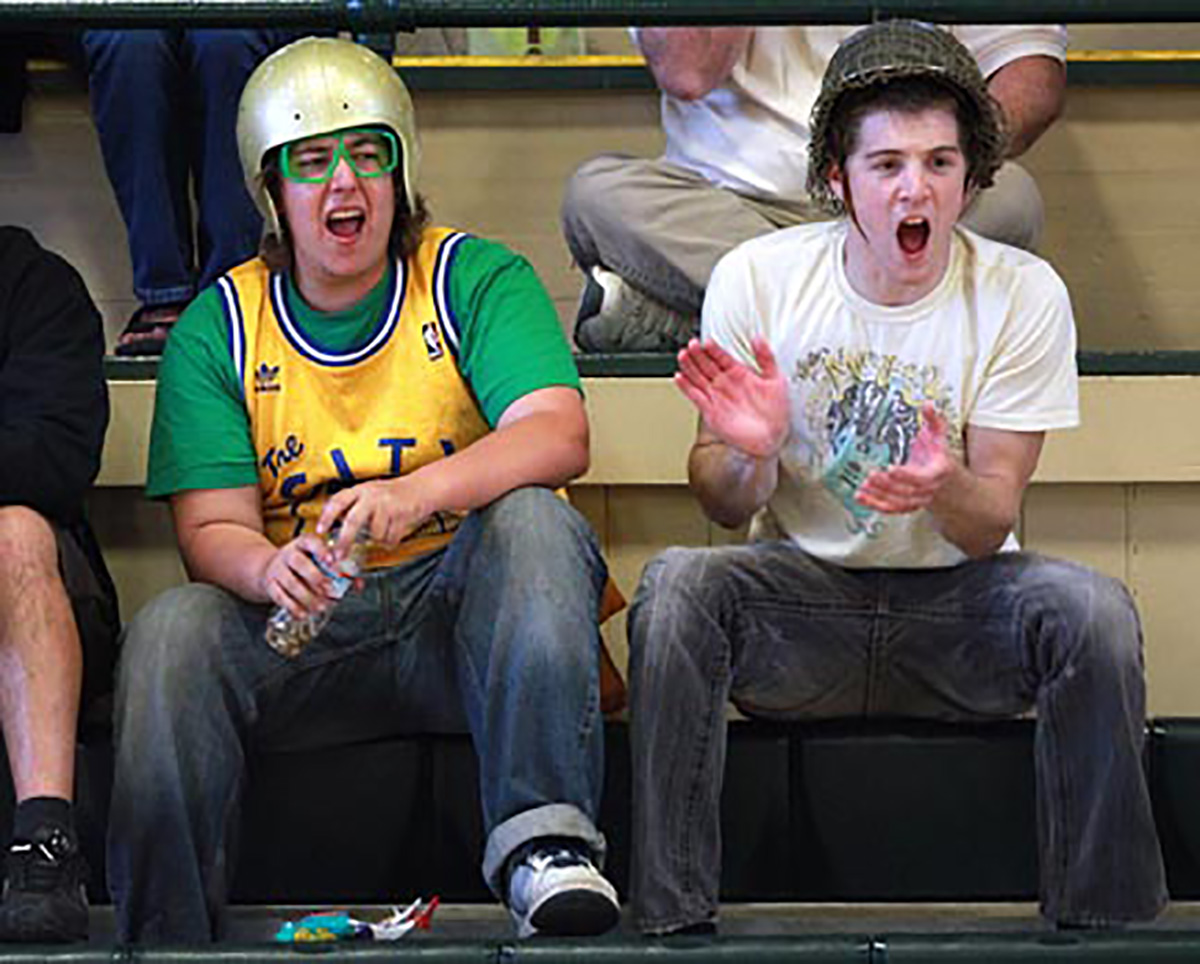 Monterey's Thomas Giacalone, left, and Nick Stoeberl support their team against Gilroy during CCS volleyball.