Here is some recent portrait work: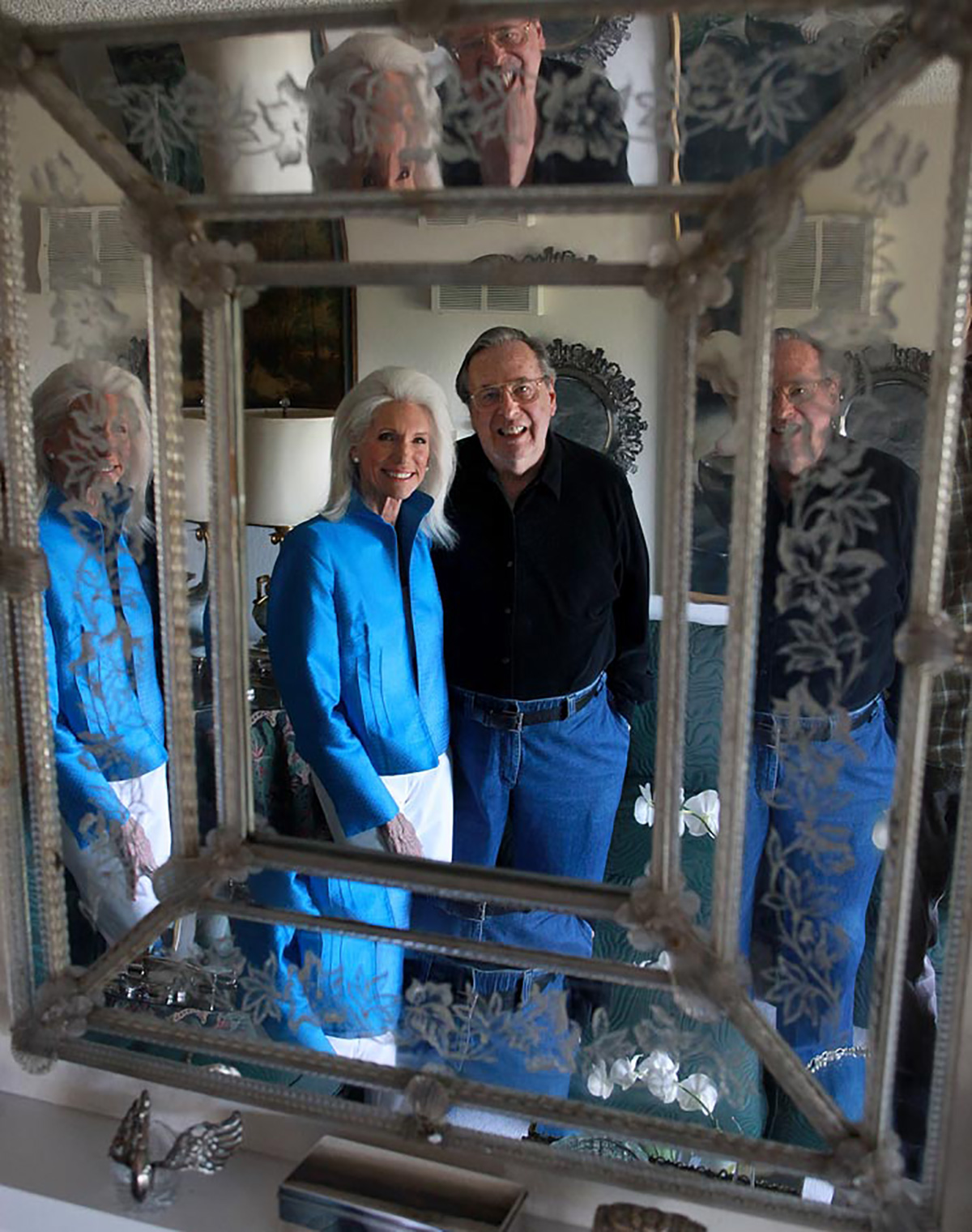 Valerie and Wally Ramsey inside their Monterey, Calif. home. Valerie was discovered and began a modeling career at 70. The couple recently celebrated their 50th anniversary. They had all this cool stuff on their walls and I just wanted to include it in their portrait.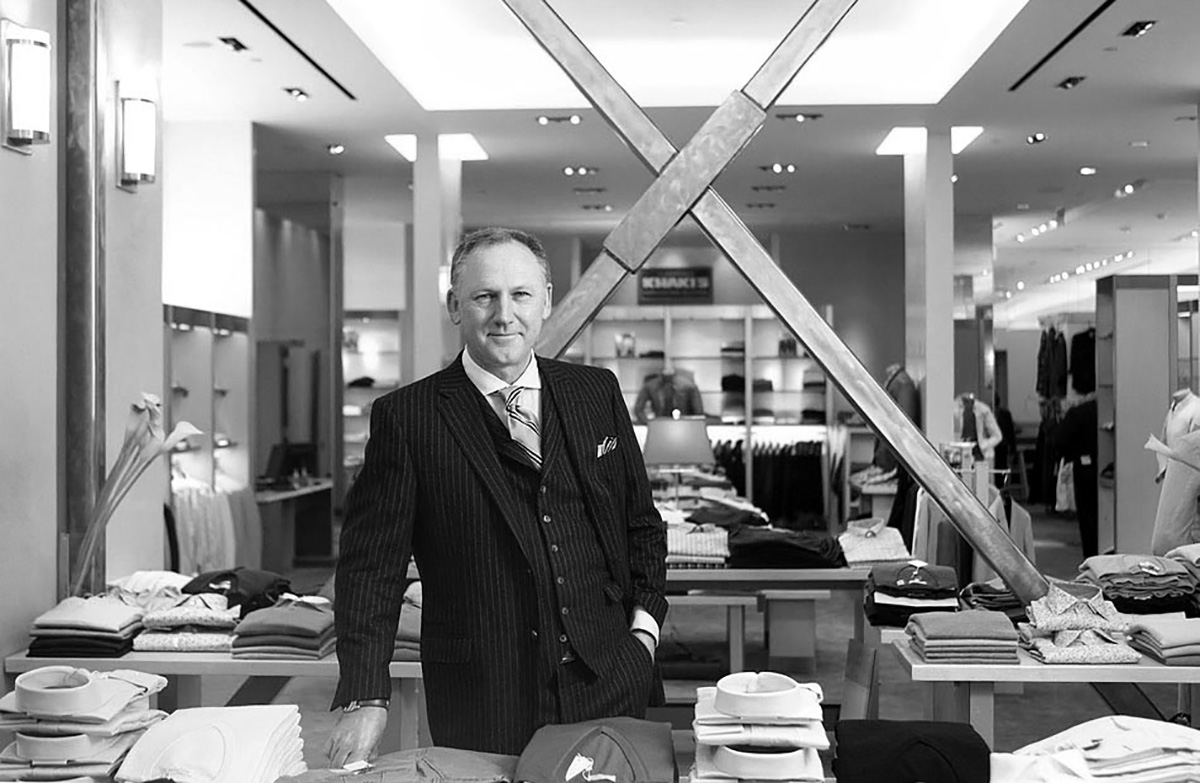 Owner Jim Ockert stands inside the J. Lawerence Khaki's Men's Clother of Carmel at the Carmel Plaza in Carmel, Calif. Ockert said he's been working with clothing since his early teens. The steel beams behind him were revealed when crews broke open the wall to open up the main room of the new store. They incorporated the steel into the layout of their clothing display.
Ann Brown sits inside the Blue Room at the Steinbeck House in Salinas, Calif. Brown has volunteered at the house since 1974. There is a great amount of history in that house.