I took a few photos of Moss Landing tonight with the sunset.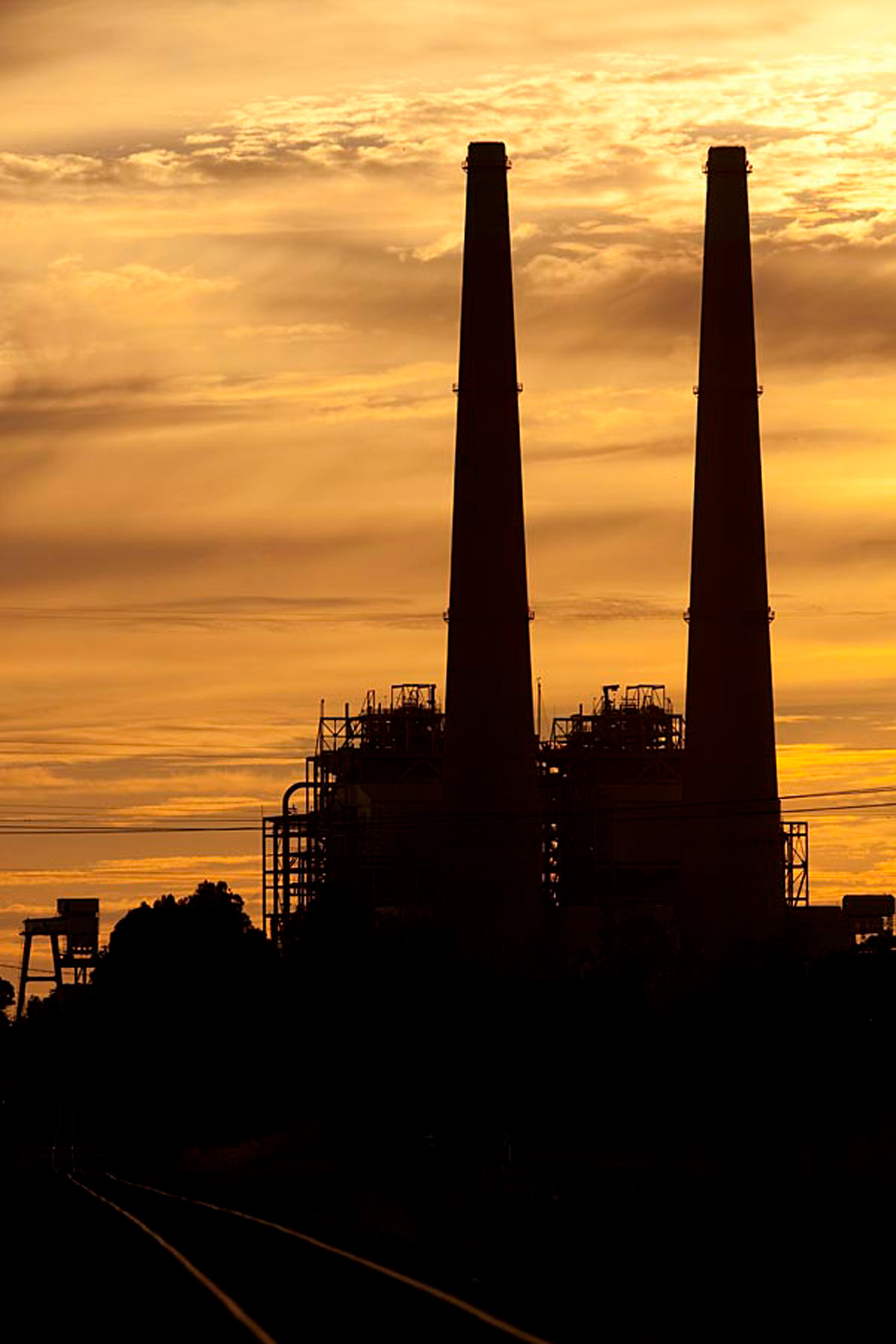 The views from the top of those smoke stacks must be incredible.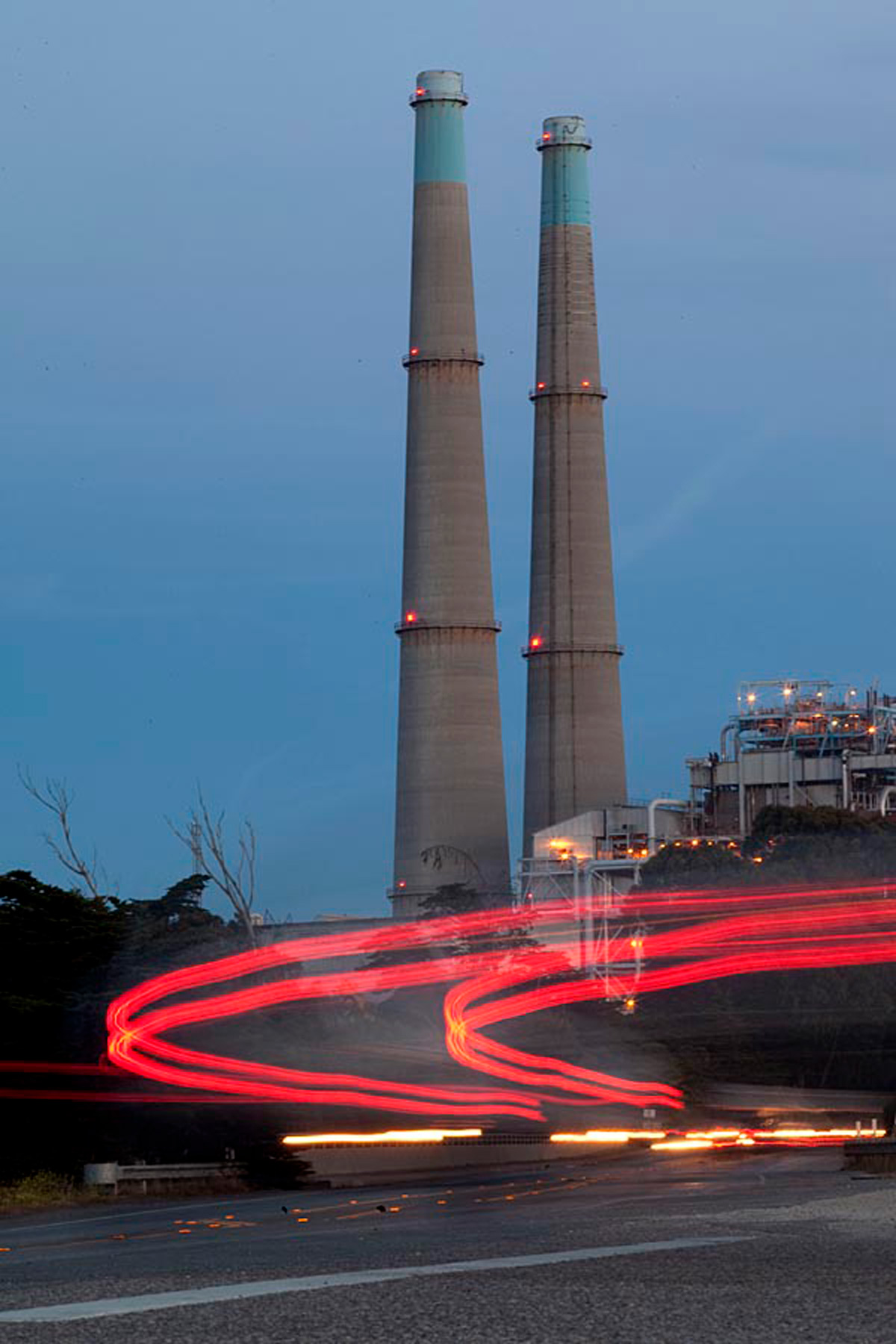 Cars drive past Moss Landing Power Plant on California State Route One in Moss Landing , Calif. on Thursday June 3, 2010. The plant is California's largest non-nuclear electricity producing facility.