Recently I took some time to look back at the work that I have been doing over the past decade and a half. I sifted through images and decided to add some new stuff to my portfolio. I plan on sharing some thoughts along with the photos.
Boxing is such an intense sport, and that is coming from a guy who grew up wrestling!
Whether you enjoy boxing or find it grotesque, the will of fighters to stand back up and keep fighting after getting knocked down is an undeniable statement on the human spirit.
I took this photo in 2015 in Salinas, California and is my favorite photo of the sport that I have made.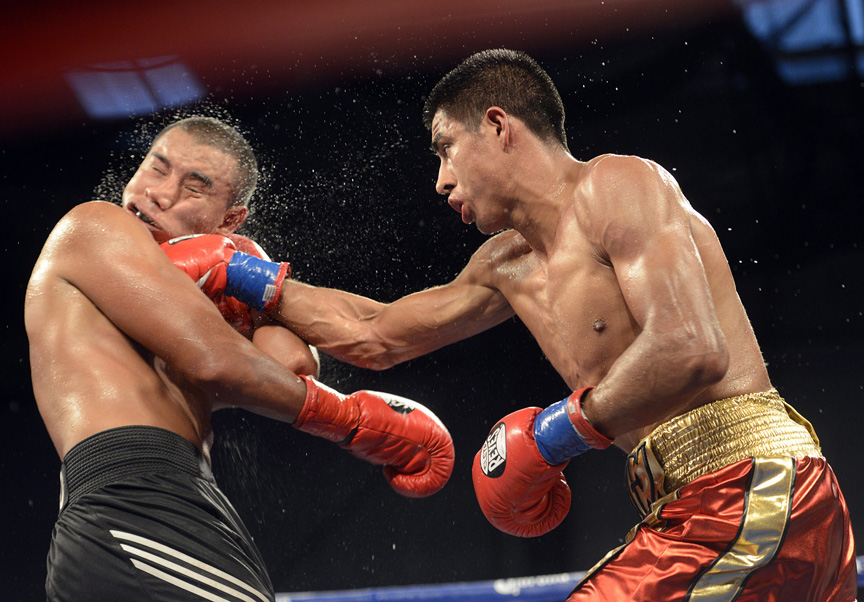 Alan Sanchez of Fairfield connects a punch to the face of Carlos Lozano of Ensenada, Mexico on his way to a win in their welterweight bout in Salinas on June 26, 2015.