In the past week or so I have covered quite a variety of assignments. I have covered a graduation, sports, news, and some portraits and it looks like I will be shooting my first quinceñera this weekend!
Last weekend I shot the Cooking for Solutions event at the Monterey Bay Aquarium in Monterey, Calif.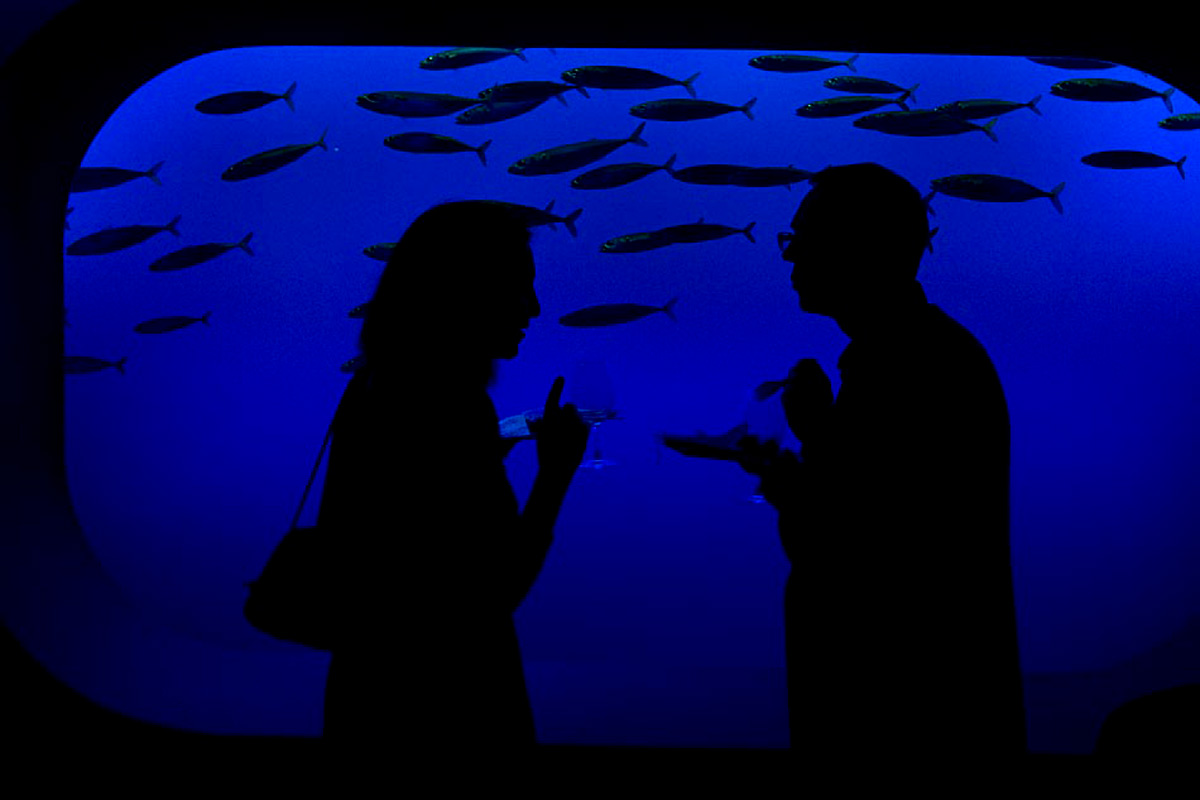 If you have not been to this event I recommend you give it a try. It is all about sustainable seafood, cooking and wine. The collection of food and wine pushes the taste buds on overload and since I was working I was only able to sample as much as I could snarf down between snaps of my shutter.