I shot CSU-Monterey Bay Basketball Vs. CSU-Stanislaus last Friday. Bouncing a set of strobes off the ceiling. The game was pretty awesome with CSUMB pulling ahead in overtime to win the game. Here are a few of my favorite images.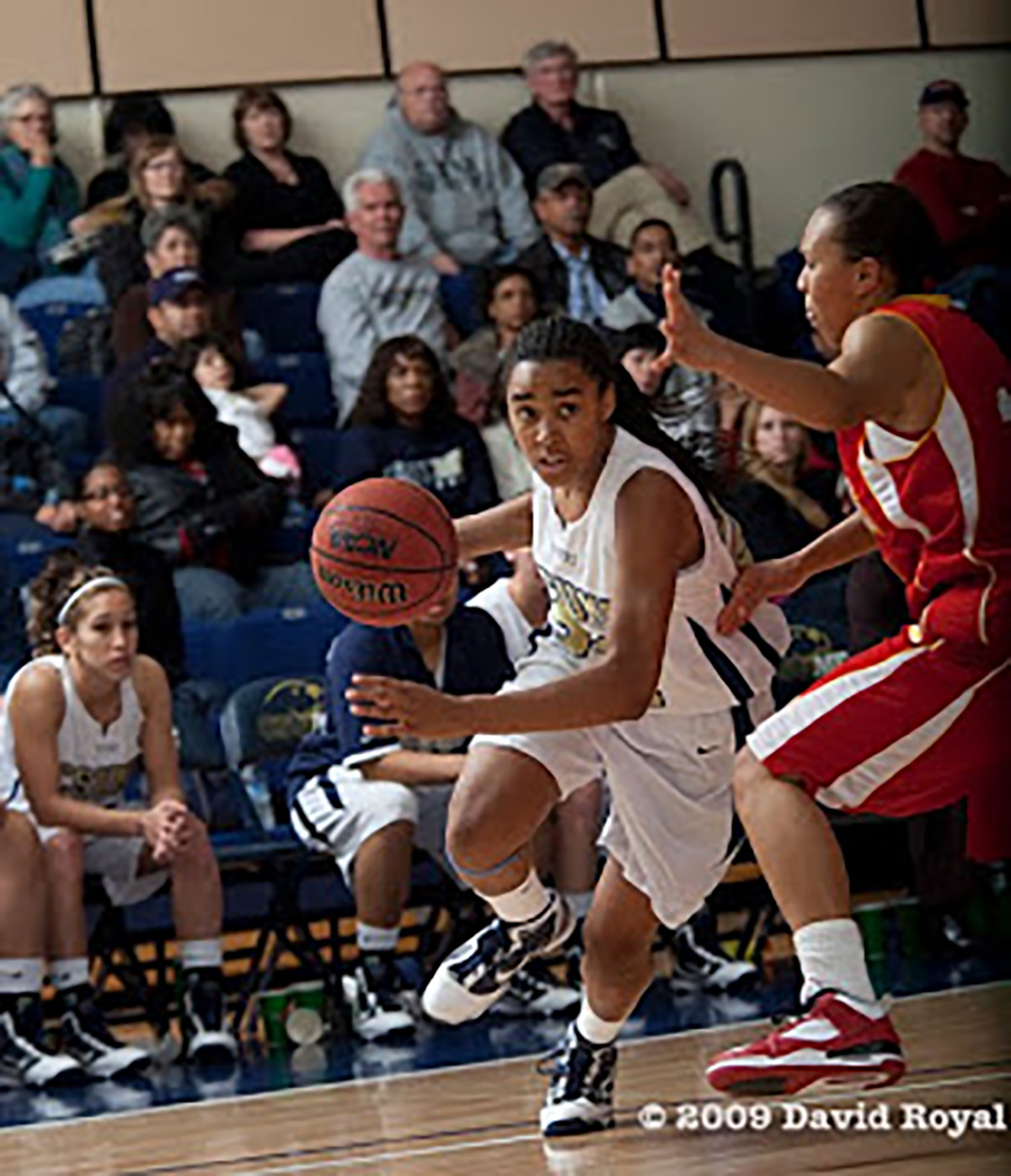 At this point CSUMB had locked in the lead in the final seconds and everyone was holding their keys up. Something like "have a nice drive home' was being yelled.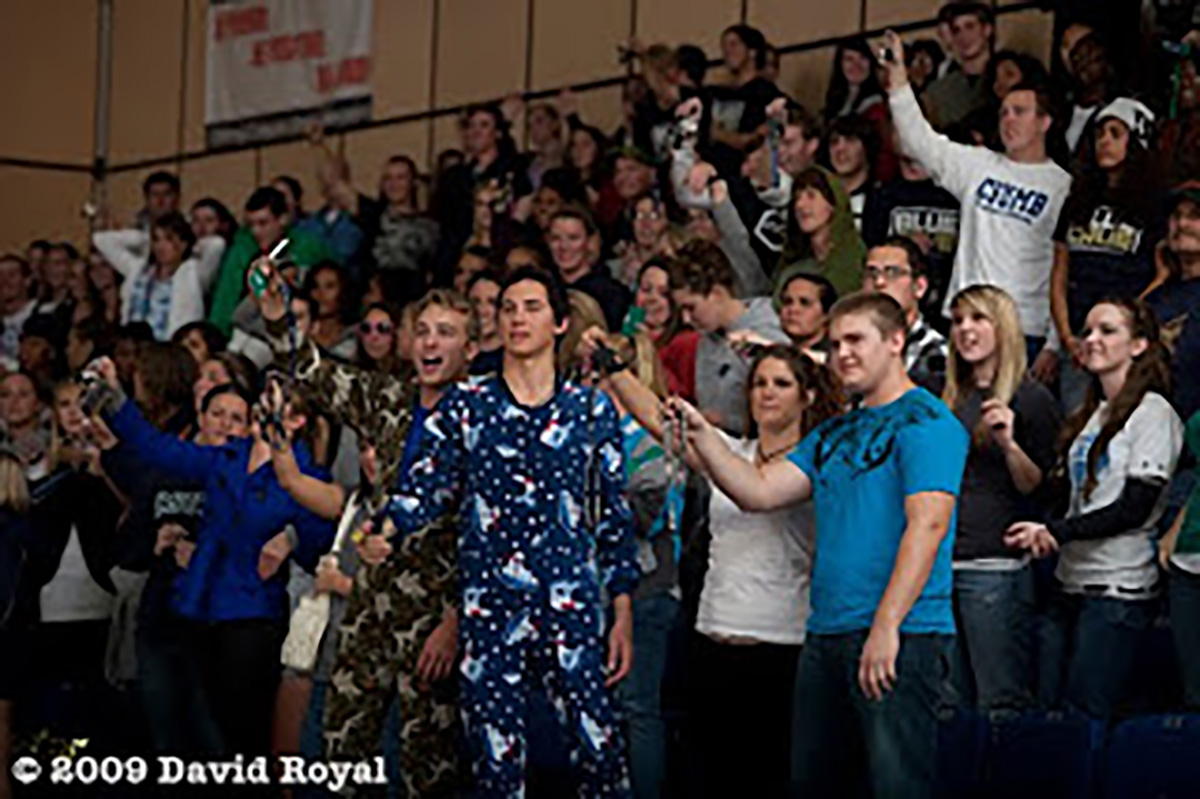 These students showed up in pajamas for the men's game.